Professional Activities
Classical:NEXT will take place from May 17 to 20, 2022 in Hannover (Germany). It's an international meeting for classical music professionals with a professional market, conferences and showcases.
This year, Wallonie-Bruxelles Musiques (WBM) and Kunstenpunt will once again coordinate the presence of Belgian classical music professionals; with the support of Sabam For Culture.
The following professionals have been invited to join the event: Poney Gross (Zig Zag World), Benoît Vanden Bemden (Les Muffati), Isabelle Bodson (Les Festivals de Wallonie), Bertrand de Wouters d'Oplinter (La Boite à Musique), Coline Alecian (Akhtamar Quartet Asbl), Rémi Planchenault (IGLOO Records).
Check out the Classical Connections 2022 leaflet
Image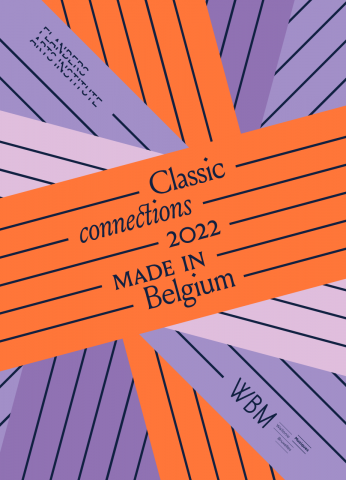 Classical:NEXT is the global networking and exchange hub dedicated exclusively to classical and art music, for all professionals – artists, managers, presenters, orchestras, labels, educators, press, media, publishers and more. Classical:NEXT consists of an interactive conference, project pitches, showcase concerts, expo, innovation award and networking.