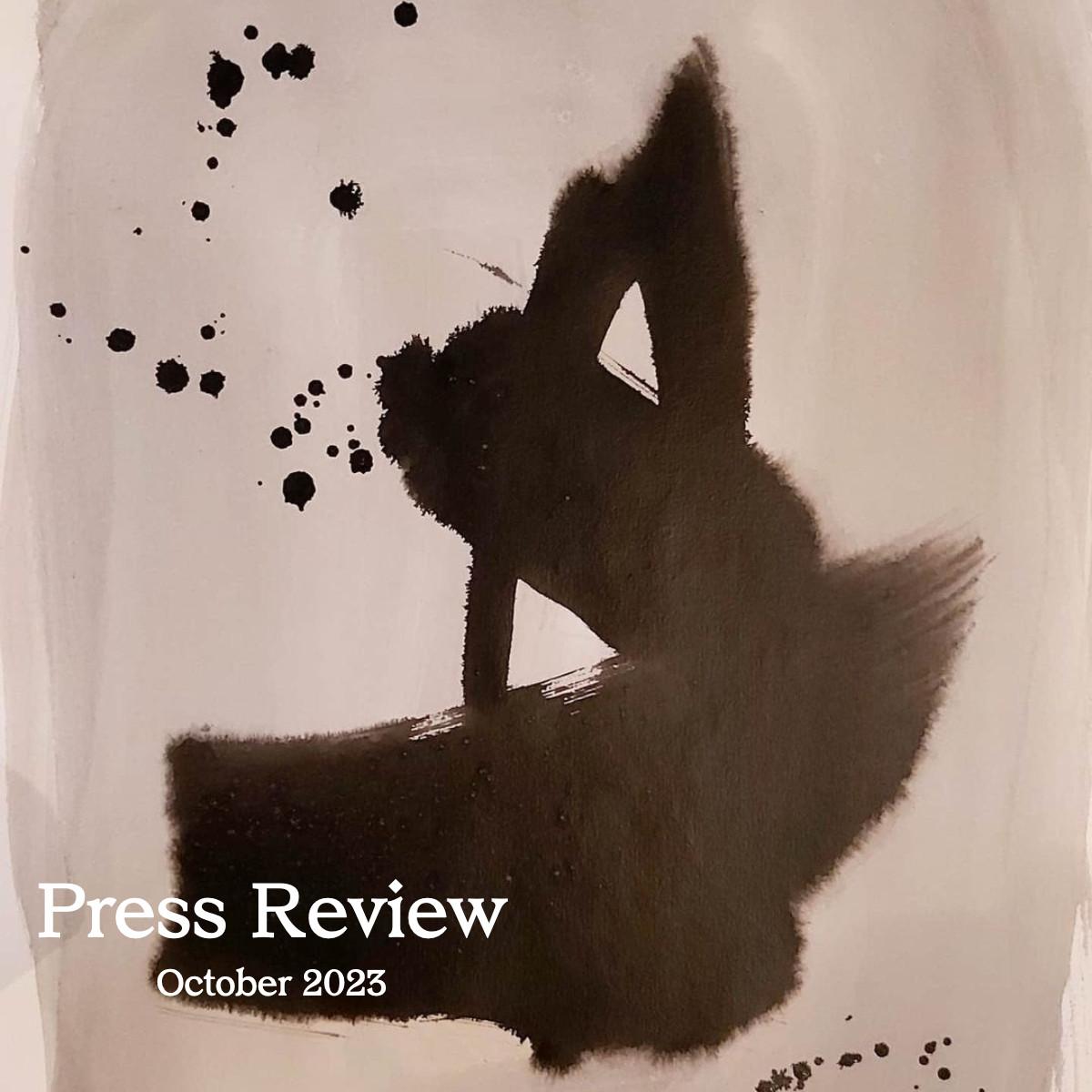 30 October 2023
Press Review October 2023
The October press review and playlist are now online
Each month, the WBM team scans Belgian and international media as well as social networks to produce a press review. This selection of articles will be regularly updated based on interviews, features or reviews about artists from the Wallonia-Brussels Federation (Belgium) who are active on international stages.
To accompany this press review, a monthly playlist containing new or recent songs by these artists has been put together, you can find it here.
Including: Chouk Bwa & The Ångstromers, Peet, Martha Da'Ro, Colt, Cloé du Trèfle & Lisette Lombé, DC Salas, Stace, It It Anita, Shay, Gros Coeur, Don Kapot, Milk TV, Julien Tassin, Manu Louis, Baby Fire, Krisy, Hamza, Mélanie de Biasio, Barbara Wierrnick.