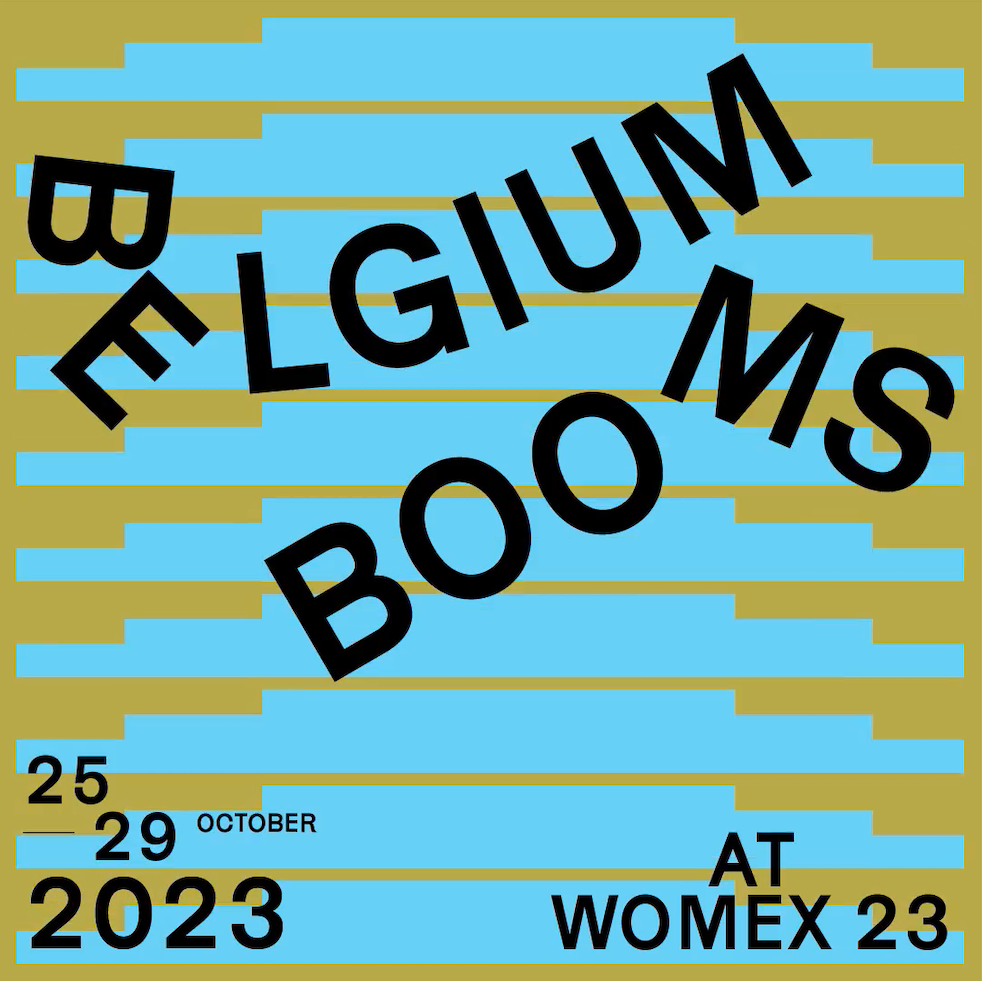 23 October 2023
WOMEX 2023
Check out what Belgium Booms has planned for the event
Get ready for WOMEX (Worldwide Music Expo), one of the largest international music meetings and conferences in the world for traditional and worldwide music, because WOMEX is back! This edition will take place from 25 to 29 October 2023 in A Coruna, Spain. Belgium Booms will, as always, be present with a campaign, with the support of Sabam For Culture and Playright+.
Visit the Belgium Booms stand (119, 120, 129, 130 & 131), join us for HAPPY HOUR on Friday 27th at 4 pm and get to know the Belgian Music Scene.
Here are the Belgians acts scheduled to play this year:
Avalanche Kaito: With the punk background of guitarist Nico Gitto and drummer/pure dataist Benjamin Chaval, the trio creates a crazy universe with an incredible postmodern groove. All three of them are in their own way guardians of tradition and they share a curiosity about all combinations and the desire to reinvent.
Aleph Quintet: The revelation on the Brussels music scene, Aleph Quintet's first album is a delicious mix of styles. Shapes of Silence combines North African music with jazz improvisation, Gnawa rhythms and Sufi culture.
Go check them out!