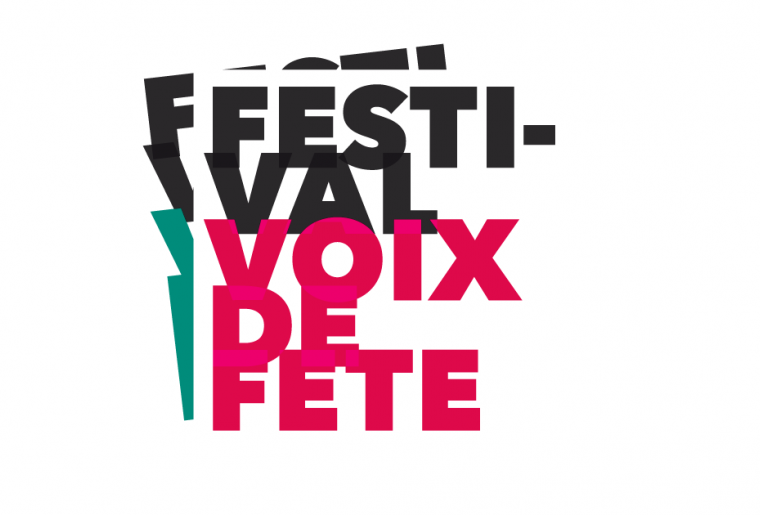 14 February 2022
Festival Voix de Fête / Bars en Fête
Line-up and Travel Support now available
The Voix de Fête festival will take place from March 14 to 20 in Geneva, Switzerland. Claire Laffut, Pierres & Piwi Leman are on the line-up of this 24th edition!
And that's not all: Bars en Fête, the "Off" Festival is also back with concerts in bars all around the city. Crolles, Daniel Hélin, Bini & Ivan Tirtiaux are among the artists from Wallonia and Brussels who are scheduled to play!
Don't forget about our Travel Support which is now available for this event as well.