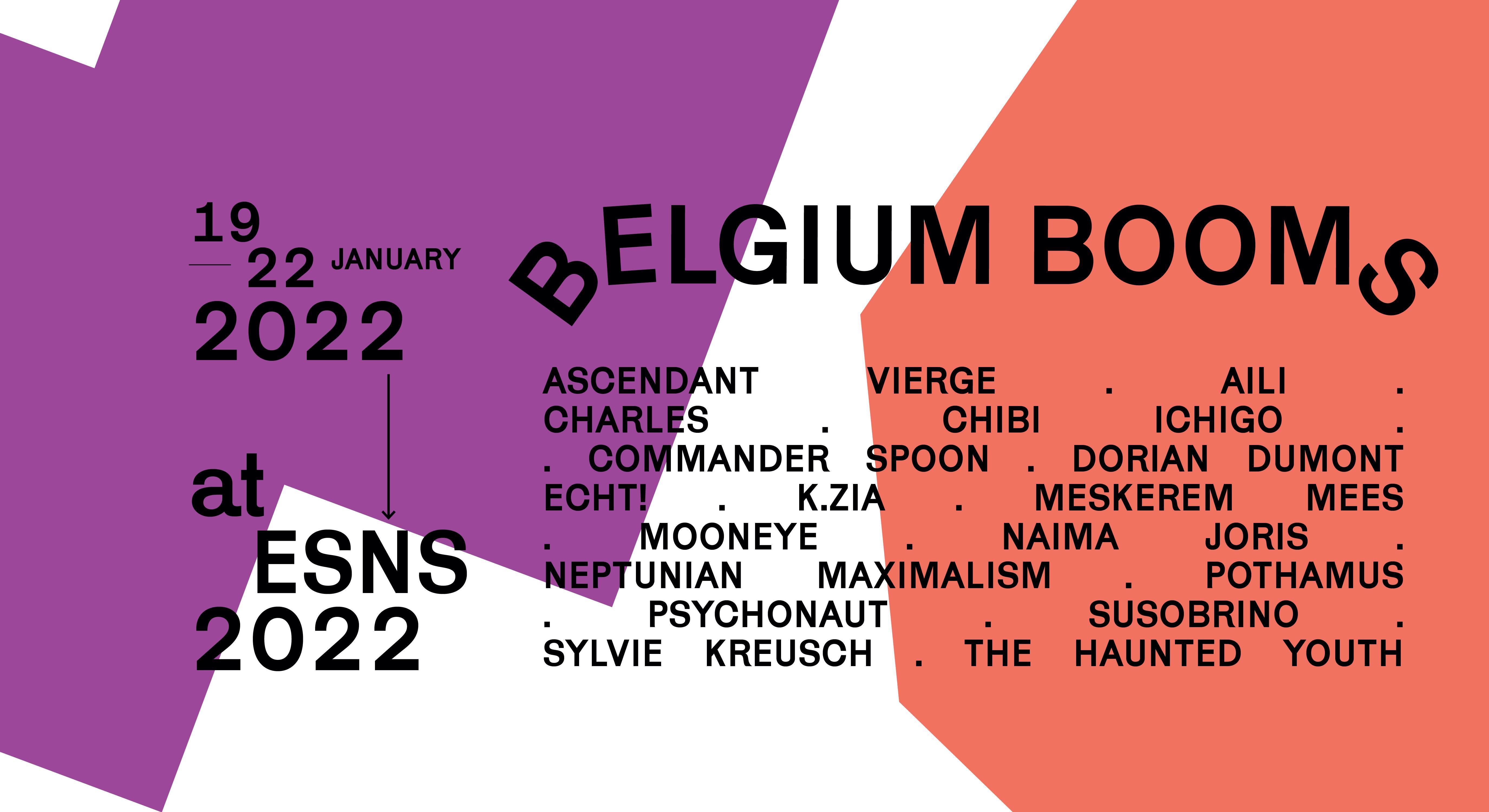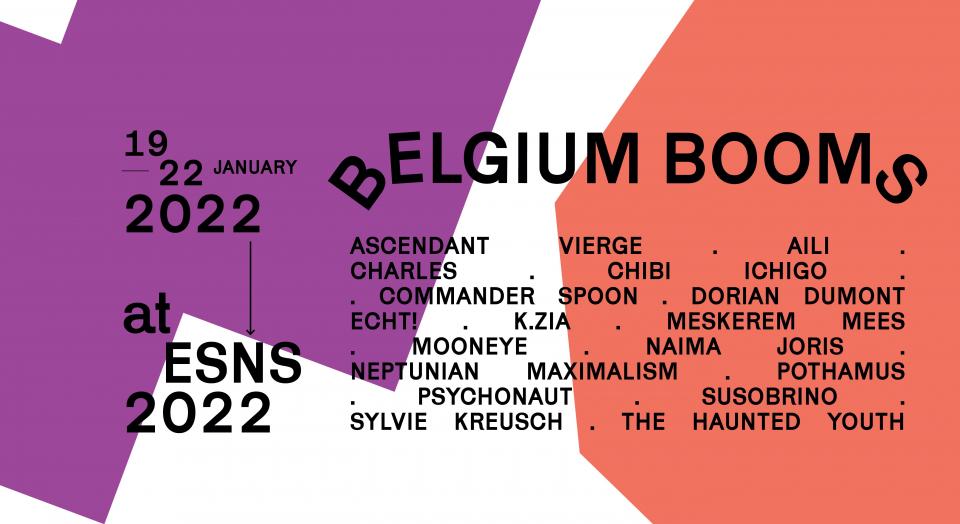 19 January 2022
ESNS 2022 starts today!
Everything you need to know about the digital edition
Today marks the start of Eurosonic-Noorderslag, one of the most important music events for the industry.
Wallonie-Bruxelles Musiques has been a partner of the event for many years and is once again teaming up with our colleagues from VI.BE and Sabam For Culture under the Belgium Booms banner to support the artists of the Wallonia-Brussels Federation who are scheduled to play.
Usually scheduled in Groningen, the festival will be held online for the second consecutive year due to sanitary measures. The performances will be broadcasted in livestream while conferences and panels are also planned during these three days. Our director Julien Fournier will take part this Friday at 11:30 in a conference about the MEWEM Europa mentoring program.
This year, to compensate for the lack of on-site exchanges, we have also opted for a virtual reception in collaboration with Austrian Music Export. It is still possible to register by sending an email to the following address: Saellinen@factory92.eu.
And for those who want to feel like they're in Groningen, a meeting between professionals is also planned this Wednesday in Leuven.
Enjoy!